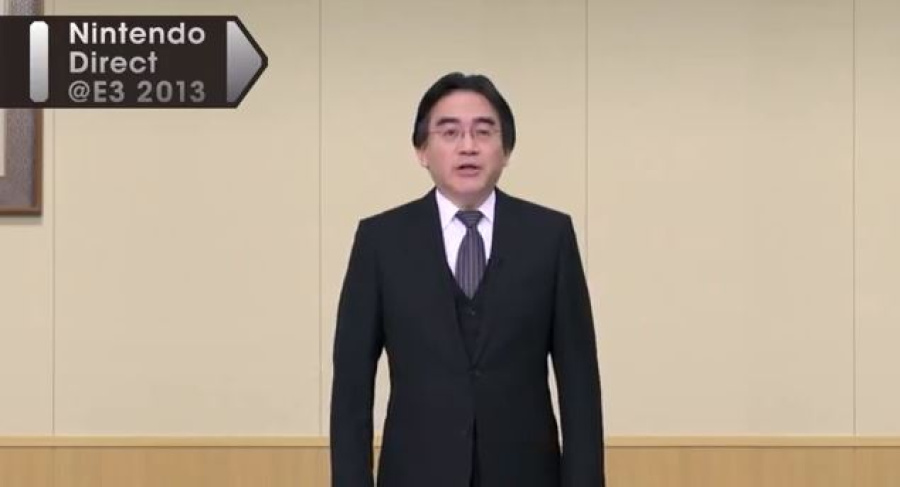 Many Nintendo fans experienced some technical difficulties today during the E3 Nintendo Direct broadcast. Many users weren't able to log on to Nintendo's official website to watch the broadcast and took to social media sites to vent their frustration.
Satoru Iwata took to Facebook to apologise for any hiccups that fans who were unable to watch the presentation at first:
Hello everyone this is Satoru Iwata. Thank you all for watching the Nintendo Direct this morning. I understand that many of you experienced technical issues with the live stream. I apologize and thank you for your patience. We have a lot of exciting news that we would like to share with you. You can watch the entire Nintendo Direct @ E3 2013 here.
Did any of our readers fail to catch any of today's Nintendo Direct? We've been covering all the biggest news from the broadcast, so stick with us.
[via facebook.com]