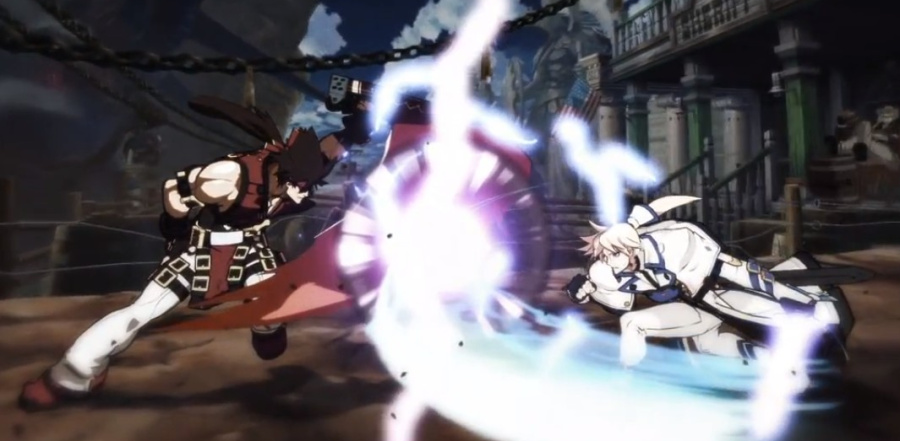 Guilty Gear Xrd -SIGN- is the latest instalment in the long-running fighting game franchise, and is currently slated to hit arcades in the near future. Set one year after the events of Guilty Gear 2: Overtune, the game will make use of Epic's Unreal 3 Engine.
A petition has been set up by hopeful fans to get the game ported to the Wii U, and this has come to the attention of developer Arc System Works.
347469367140818944
Although this is obviously a long way off being any kind of confirmation of a port, it's interesting that the company has decided to give the petition exposure. Perhaps if it gets enough signatures it might convince Arc System Works to make the Wii U part of its plans?
[via change.org]