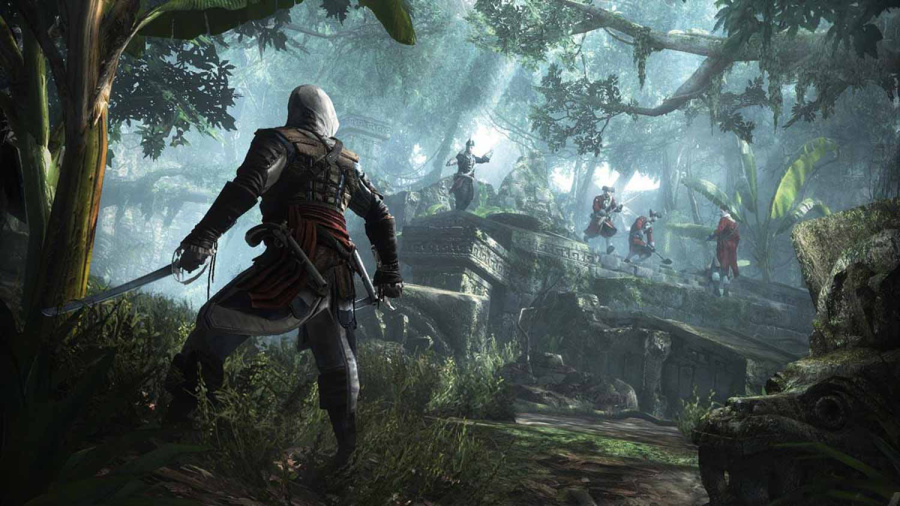 Ubisoft has released a new trailer for the upcoming Assassin's Creed IV Black Flag, which will be released for the Wii U this Holiday. The trailer shows some interesting gameplay and story footage, including a sunken ship, pirate warfare and the combat the series is known for.
Check out the trailer below:
Assassin's Creed IV begins a new chapter in the continuing saga of Abstergo and the Animus and centers around British pirate Edward Kenway, the grandfather of Assassin's Creed III protagonist Connor. As with previous Assassin's Creed games, the player will encounter real-world characters, events and locations. Ocean warfare and exploration will play a large part, as the game aims to be a more open experience than its frequently scripted predecessor.
Are you looking forward to Assassin's Creed IV Black Flag? Let us know in the comments section.