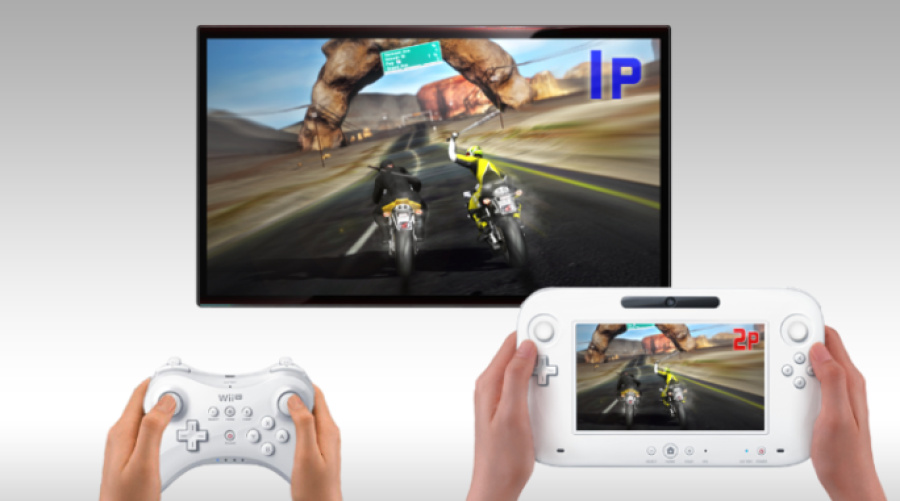 DarkSeas Games has stated that Road Redemption is an attempt to resurrect the kind of action made famous by the Road Rash series, but could this potentially lead to legal issues?
Apparently not. Speaking to The Jace Hall Show, DarkSeas Games stated that it has nothing to be concerned about when it comes to the game's uncanny similarity to EA's own motorcycle combat racer:
JHS: EA still holds the rights to the Road Rash franchise, correct?

DS: EA does not hold a copyright or patent on motorcycle combat. There are no legal issues to worry about.
Road Redemption has raised $113,000 of its $160,000 Kickstarter goal, with four days left on the clock.
[via jacehallshow.com]