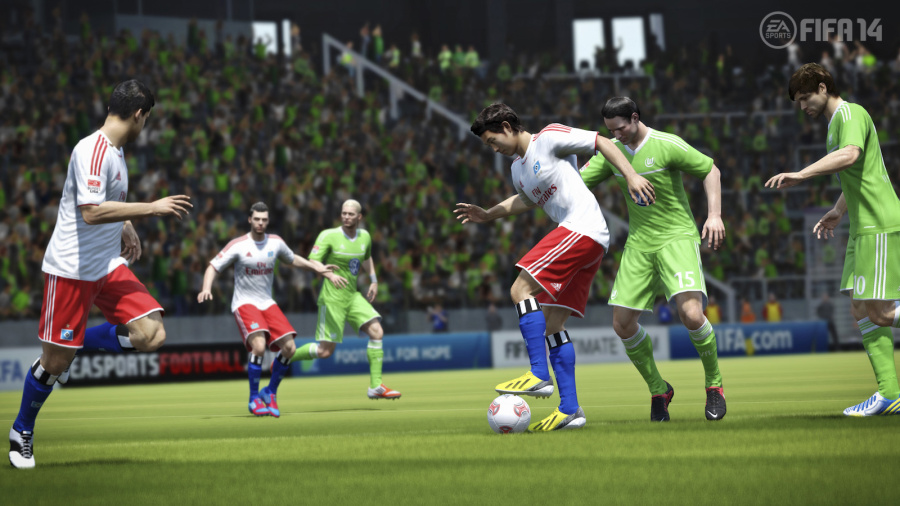 Last month, we were given fresh details on Electronic Art's next installment in the FIFA franchise, FIFA 14; however, a Wii U version wasn't mentioned in the initial line-up. In the press release, EA did say that additional platforms would be announced in the coming months.
When questioned by Eurogamer about upcoming plans for the game, the company said:
We are only showcasing features for X360, PS3 and PC now. News about other platforms will be revealed in the months ahead.
With the company's recent revelation that Madden NFL will be skipping Nintendo's latest console - which is the first time the series will miss a Nintendo system since 1991 - it's concerning whether the company's recent resistance to Wii U development will creep into another massive franchise. FIFA 14 has yet to be confirmed or ruled out for the system, so it's still up in the air.
We'll find out EA's intentions in the near future, hopefully.
[via eurogamer.net]