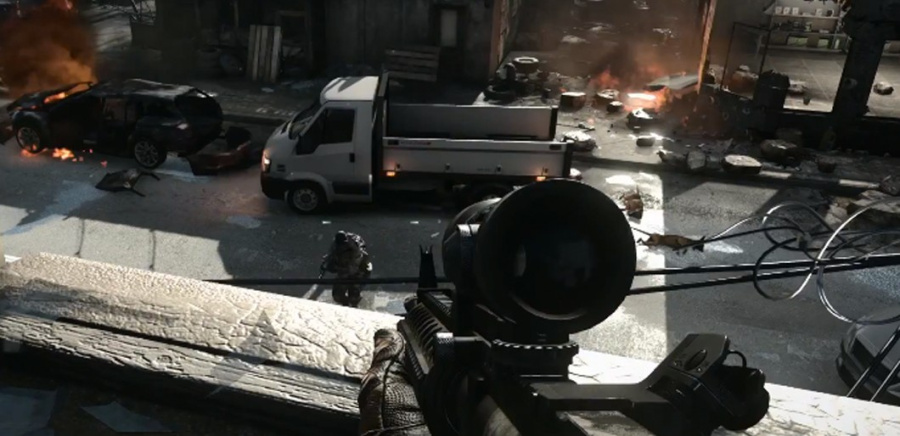 As we're all painfully aware, DICE's Frostbite engine isn't coming to the Wii U — which means that owners of the console will be missing out on titles in the Battlefield and Star Wars series.
The reason given is lack of power, which makes the move to develop Frostbite for "all major mobile platforms" all the more surprising.
EA has established Frostbite Go, a mobile division which will presumably be porting the engine to iOS and Android devices. There's been no indication of which games will be making the jump, and it's not known if "all major mobile platforms" includes the 3DS and PS Vita.
It is a sign of the times that EA is pouring development cash into working on mobile platforms, yet it doesn't deem the Wii U a potential target? Share your opinion below.
[via theverge.com]