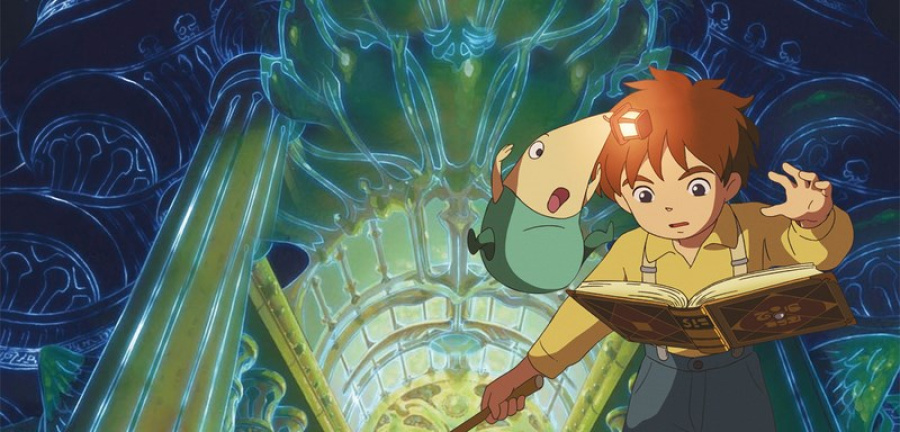 You might be familar with Level-5 and Studio Ghibli collaboration Ni no Kuni: Wrath of the White Witch from its recent release on the PlayStation 3, but the origin of the series actually stretches back to a Nintendo DS game, released in Japan in 2010.
Ni no Kuni: The Jet-black Mage shares the same setting and characters as its PS3 relation, but is a very different game. It was never localised for the west, despite Level 5 stating it would do so. In the end, it was said that an English localisation posed too many problems — the most obvious being the massive spell book which shipped with the Japanese original.
However, hope is not entirely lost. According to Pocket Gamer, western publisher Namco Bandai has admitted that if there was enough interest, it would be prepared to investigate the possibilities of porting the title to the 3DS.
Would you like to see the game released in the west? Post a comment to tell us your opinion.
[via vg247.com, pocketgamer.co.uk]