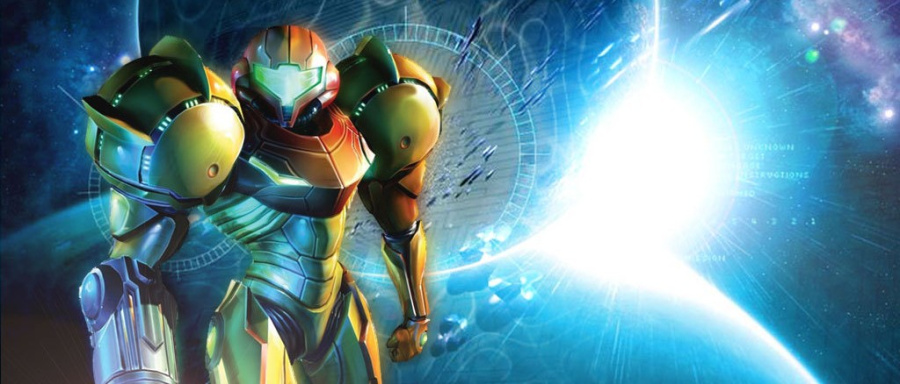 Are you dying to know what Retro Studios is working on right now? Well you won't have to wait much longer, because Nintendo's Hiro Yamada has told Official Nintendo Magazine that the company will be lifting the lid on the new Wii U title soon.
Retro moved to larger offices last year, presumably to enlarge its workforce for new developments — one which is sure to be the new Wii U title in question.
ONM: If Retro aren't making Donkey Kong Country Returns 3D, what are they making? Does it involve a certain bounty hunter?

Hiro Yamada: I wonder what kind of game it is? I hope to introduce it to you in the not so distant future.
Reggie Fils-Aime has already started hyping Retro's new project, and given the power of the Wii U, it's wise to expect something special.
Will it be a new Metroid Prime? Or has Nintendo allowed the US studio to tackle one of its other franchises, like F-Zero, Star Fox or even Zelda?
Drop a comment to tell us your personal prediction.