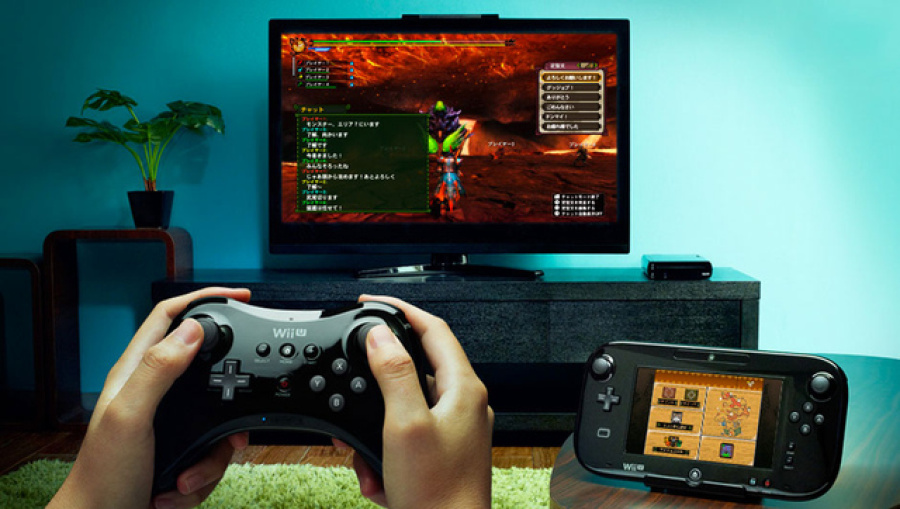 While Monster Hunter 3 Ultimate is a top-notch experience in its current guise, Capcom aknowledged that a couple of key features could be added to enhance it further. And so it promised an April update to bring us Off-TV GamePad-only play and cross-region online multiplayer. GamePad-only play is a particularly notable benefit for a game that can absorb an awful lot of time, no doubt easing potential arguments over the TV, while the excellent online can only be enhanced by opening up the possibility for guilds and friends from across the Atlantic to go on the hunt together.
Thankfully we don't have much longer to wait, with Nintendo UK confirming via Twitter that the update will arrive on Tuesday 16th April.
Not long to wait, and while Nintendo of America hasn't given a similar update at the time of writing, we expect the date to match up on both sides of the pond.
So, Monster Hunter fans, how much are you looking forward to diving into GamePad play and cross-Atlantic online multiplayer? Let us know in the comments below.