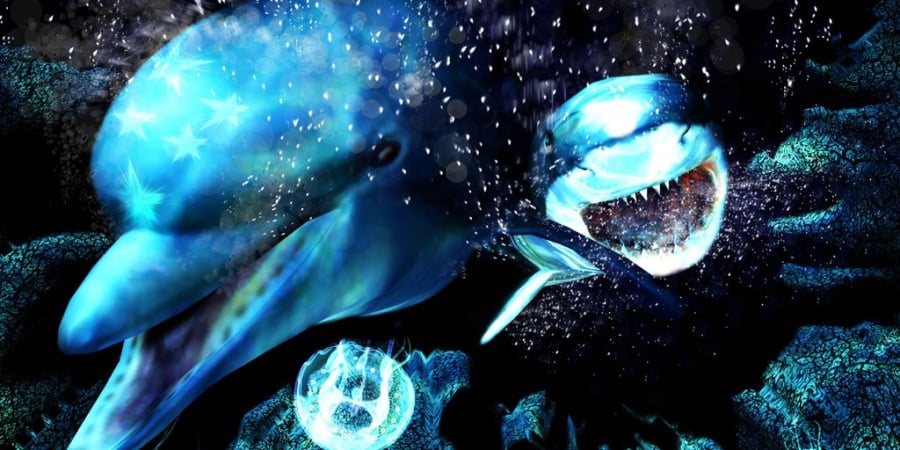 We reported recently that the man behind Ecco the Dolphin had launched a Kickstarter campaign to create a spiritual sequel to the game, with a Wii U edition being a distinct possibility.
Sadly for Ed Annunziata, the campaign for The Big Blue wasn't a success, only managing to raise $55,764 of its lofty $665,000 target.
Annunziata remains positive however, and has stated that he will continue to work on the project - albeit on a much smaller scale than before:
I am absolutely certain that if you could try the game and see how beautiful and unique it will be, most people would not hesitate to back it, and will want to be involved in it's creation.
Were you one of the people who supported this campaign? If so, are you disappointed that it didn't reach its funding goal? Perhaps you feel The Big Blue just wasn't exciting enough to support, or that Annunziata's target was simply too high? Post a comment to tell us your opinion.
[via eurogamer.net, kickstarter.com]