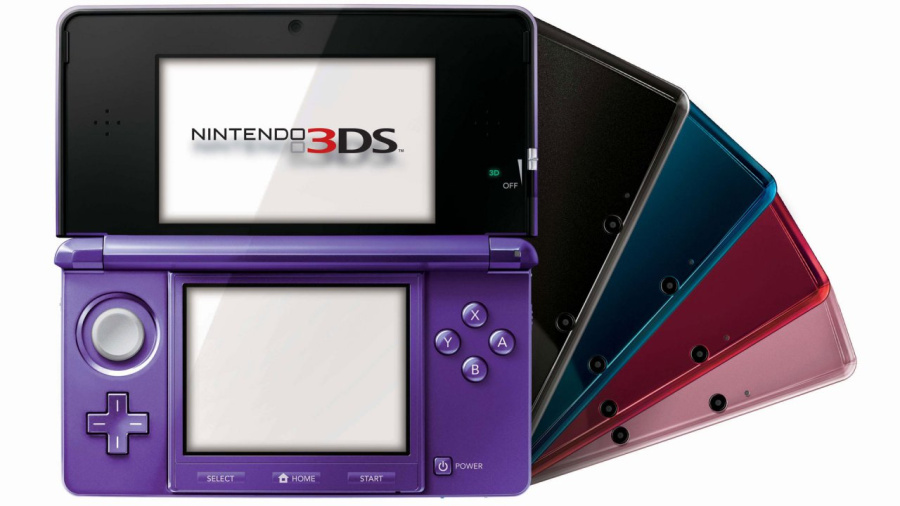 Quite often we share the latest weeks' Japanese sales charts with you, to highlight how a new release is performing and to track hardware sales in Nintendo's homeland. A trend that's been consistent for well over a year has been 3DS dominance, with some occasions where the combined sales of the standard model and XL exceed all other systems combined.
The secret for the handheld has been relatively simple; games sell systems. In late 2011 titles such as Super Mario 3D Land and Monster Hunter 3 G were hugely successful, and multi-millions sellers in Japan since then include New Super Mario Bros. 2 and, in particular, Animal Crossing: New Leaf. These successes, alongside the modest additions to date of the Wii U and PS Vita, saw the Japanese market grow a humble 1.2% in the latest fiscal year; this is according to Enterbrain data, and represents the first games industry growth in the region for five years.
It should be noted that software sales decreased slightly, but a 5% increase in hardware sales helped make the boost possible; a large part of that is surely down to the 3DS. With the traditional gaming market having a tough time and shrinking in various territories, this represents some positive news for the region.
[via gamesindustry.biz]