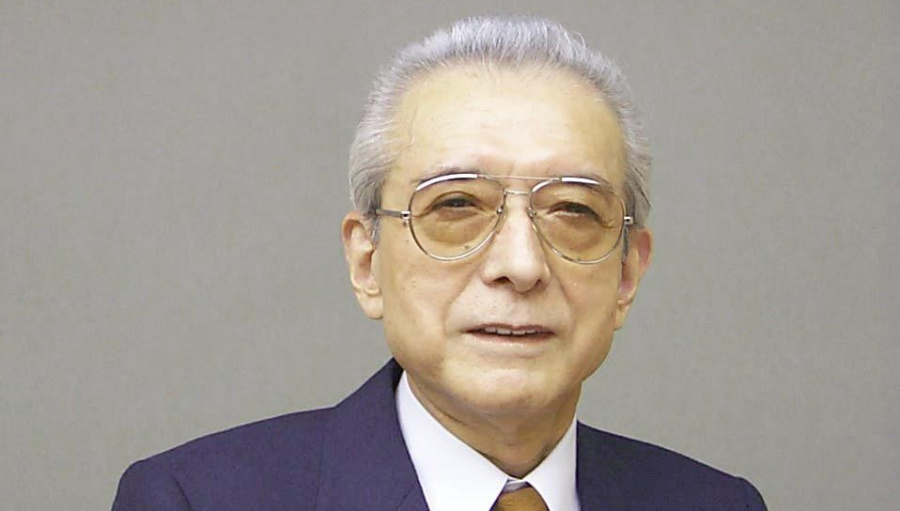 Having $2.1 billion in the bank would make us very happy indeed, but that amount of cash can only secure you 13th place in Japan's rich list, according to Forbes.
Former Nintendo President Hiroshi Yamauchi used to be sitting pretty at the top of Japan's richest people, but his fortunes have slipped in recent times, thanks largely to Nintendo's struggling share price.
Yamauchi — who remains Nintendo's largest shareholder — ran the firm for 55 years before his retirement in 2005. His personal wealth saw a drop for second straight year thanks to Nintendo's share price heading south to the tune of 17%.
[via gonintendo.com, forbes.com]