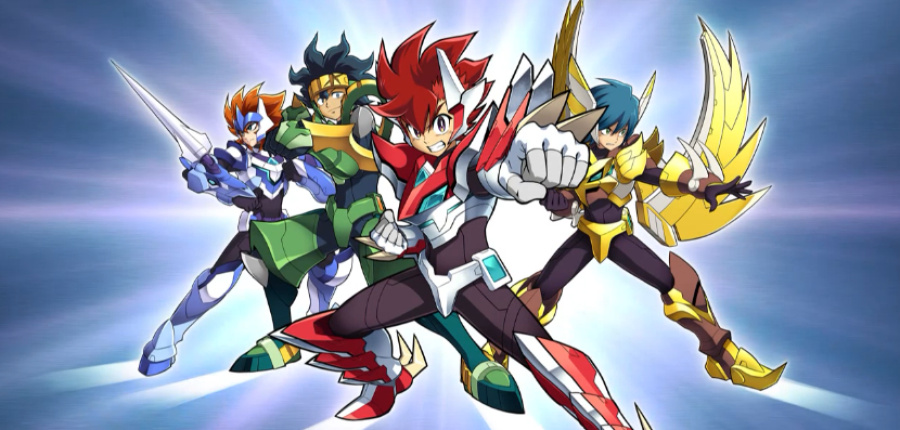 Capcom has announced the excellently-named Gaist Crusher for the Nintendo 3DS. An ambitious project which will span video games, comics, cartoons, music and (of course) toy merchandise, Gaist Crusher is part of Capcom's fresh desire to create content for younger players. The fact that it also focuses on "collecting" elements — and therefore could become a cash cow if successful — could also be a motivating factor, we'd imagine.
The game hits Japan this Winter, alongside an anime TV show created by Studio Pierrot Co. A manga series will run in Shueisha's V Jump and Saikyou Jump publications.
A western release isn't on the cards at present, but if the series is popular enough in Japan there's a good chance it could be localised. Is it something you'd consider picking up? Post a comment to let us know.
[source siliconera.com]