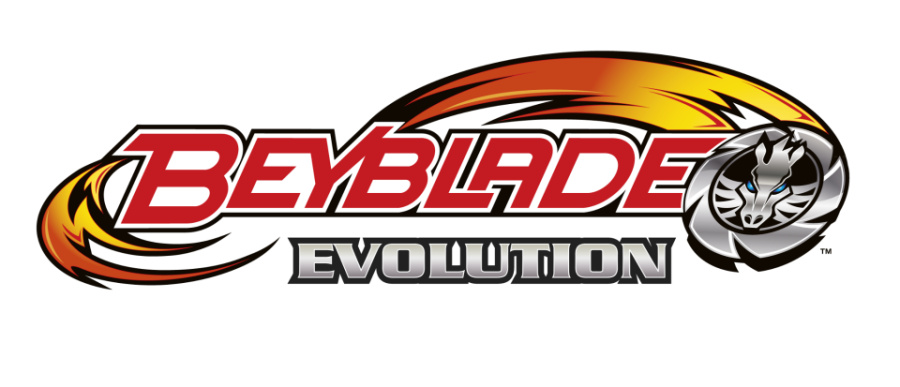 Rising Star Games has announced Beyblade: Evolution, an all new exclusive game for the 3DS which is scheduled to spin across Europe and North America later this year. D3Publisher will distribute the game across the US.
The title, an interesting take on the TV series Metal Saga, allows players to launch their in-game Beyblade use the advantages of the 3DS' gyro and motion sensors to full effect, by manipulating the viewing angle with the Augmented Reality camera for precise control and adjustment. You'll be able to engage in real-time multiplayer battles or follow the Story Mode campaign unlocking new parts and information to fine-tune your tops in the Bey Factory.
Those who plan on purchasing the game, will have two versions to choose from: you can either buy the standalone game, or opt for a collector's edition which features an exclusive six-piece Beyblade Wing Pegasus 90WF toy - in collaboration with Hasbro - previously unavailable outside of Japan.
Will you put Beyblade: Evolution down on your list of games to buy this year? Let us know in the comment section below.
[via nintendoeverything.com]