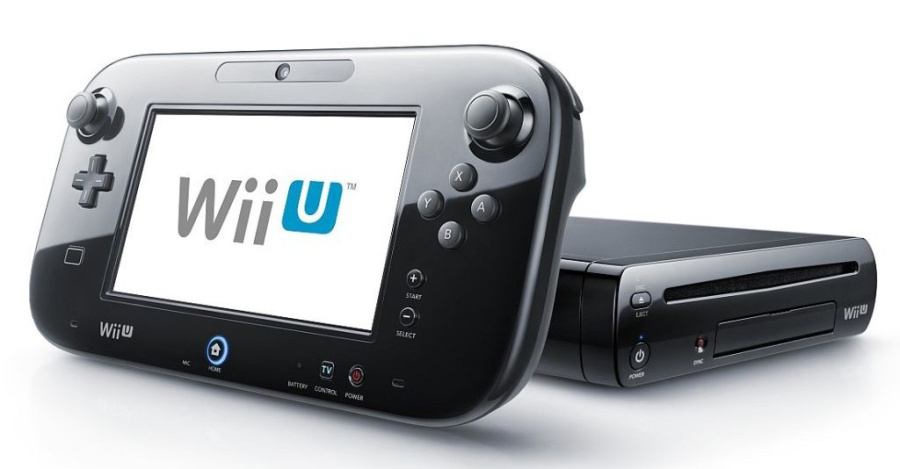 Ubisoft's executive director for EMEA territories Alain Corre has added his voice to the those calling for a Wii U price cut.
When asked by Edge Online if he would welcome a reduction in price, Corre said:
Always. We always want the hardware to be at a low price because we want as many fans as possible to afford to buy our games, so that's for sure. We think that Wii U will find its public at some point. Some were expecting sales to be quicker but we are optimistic.

I think Nintendo has said that the Wii U sales in general were below expectations originally and the software tie-in ratio is also stable, so I think that when less machines sell, less games sell.
However, Corre was quick to point out that supporting the Wii U early on has been a positive thing for his company:
It's part of the Ubsoft DNA to be first on new technology and to innovate – and also release some games that have created some good momentum that we can use for the future. If we globalise all that we did and consider all of that then what we did on Wii U for launch was productive.
Ubisoft has been a key supporter of the Wii U, releasing big titles such as ZombiU and Assassin's Creed III at launch. Although the decision to postpone the Wii U release of Rayman Legends in order to make it a multi-platform title caused considerable upset among Nintendo fans, the French publisher continues to invest in the console and has ensured that two of its big 2013 titles — Watch_Dogs and Assassin's Creed IV Black Flag — are both coming to the system.
[via edge-online.com]