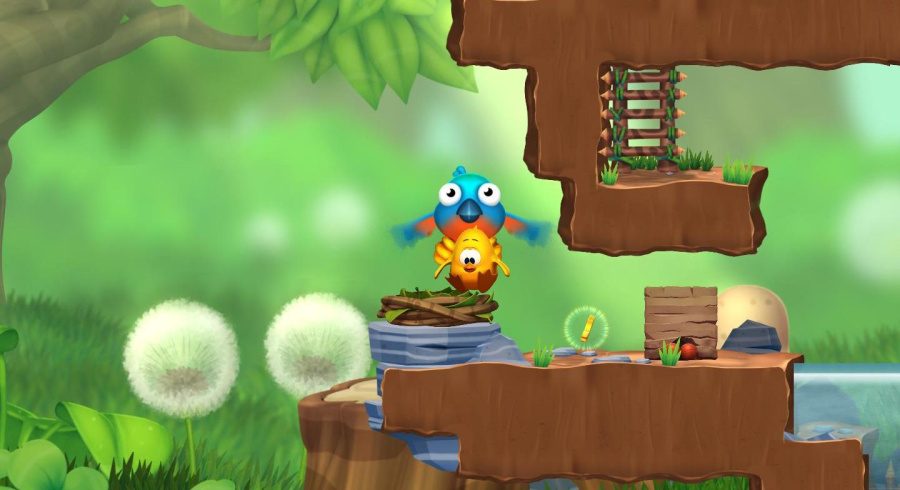 Last week we brought you the happy news that Two Tribes was setting a release date of 4th April for its long awaited Wii U eShop title, Toki Tori 2. As we also made clear, however, there was an element of risk as the game hadn't formally passed the Nintendo approval process, meaning that the developer was rather confidently jumping the gun a little.
It seems to have been well-placed confidence, however, as the studio has now confirmed via Twitter that all is clear and confirmed for that release date.
Happy news indeed, and after fielding the inevitable question of price Two Tribes has said that it'll be announced soon. So, how many of you are reserving some hard drive space for this title in next week's Nintendo Download update?