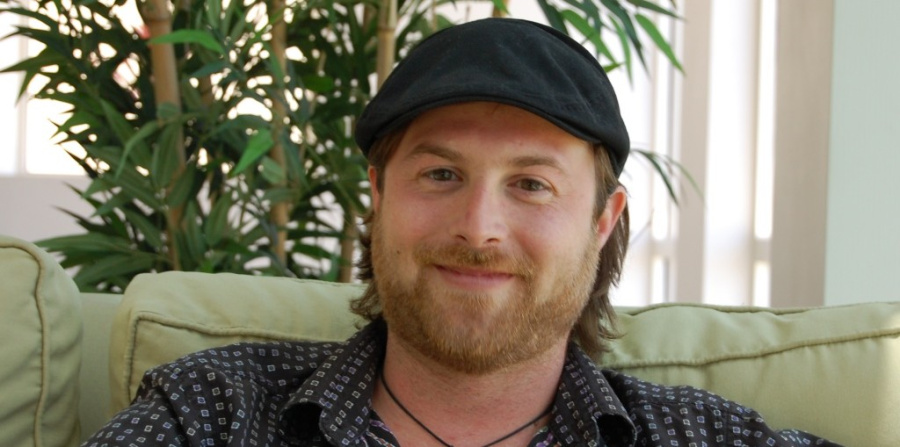 Former Assassin's Creed lead developer Patrice Désilets has joined Ubisoft — the company he left in 2010 — after the French publisher acquired THQ Montreal, where he was employed as creative director.
The studio was up for sale following THQ's recent bankruptcy. Désilets was working on two previously unannounced projects, known as 1666 and Underdog. Both are now being handled by Ubisoft. It's not known if Désilets will be rejoining the Assassin's Creed team at this stage.
A Ubisoft representative said:
We are very pleased to welcome Patrice to Ubisoft again and anticipate that this renewed partnership will produce new ideas and high-quality titles for Ubisoft's customers.
Assassin's Creed IV Black Flag — the next entry in the million-selling franchise — comes to the Wii U later this year.
[via eurogamer.net]