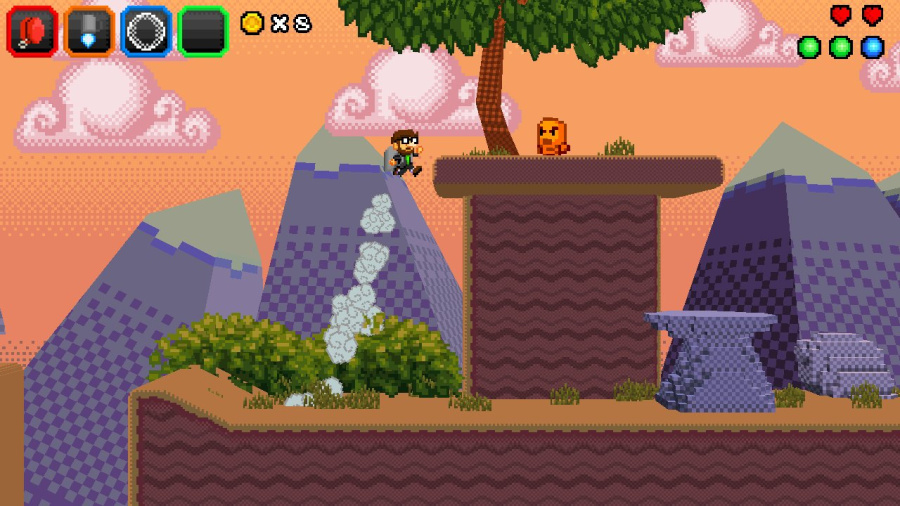 Last month we exclusively revealed that retro-styled platformer Another Castle would be coming to the Wii U eShop. The colourful 2D platformer is the pride and joy of David Byers, who has developed the game under the guise of Uncade.
Uncade has released games for mobile platforms in the past, and some handheld gamers may have hoped to see Another Castle making an appearance in the 3DS eShop as well. However, this appears very unlikely; in an interview with 4cr, Byers said the game engine that is being used to create Another Castle does not support the 3DS.
I'm also developing the game for a LOT of different platforms, so adding any more at this point might be too much.
Another Castle isn't due to be released until 2014 and Byers revealed in our recent interview that this was down to him taking the time necessary to create the best game possible. Considering the levels you play through are randomly generated, it is perhaps understandable that there is a lengthy development process.
What are your thoughts on Another Castle holding the fort on Wii U? Would you have liked to see it on 3DS? Let us know in the comments section below.
[source 4colorrebellion.com, via nintendoeverything.com]