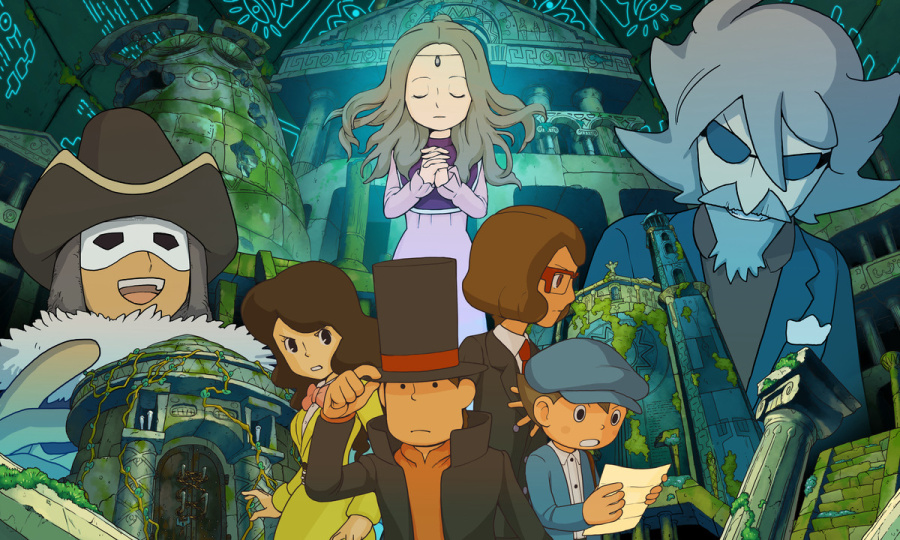 It could be a good while before those of us in the West get to sample the delights of Professor Layton and the Azran Legacies, apparently the final adventure with the famous hat-wearing puzzle solver. It arrives in Japan in just a few days, so as a result the promotional videos are going into overdrive.
Although most won't understand the text or voice acting, the latest trailer for the title does provide insight into the variety in settings that this adventure will use, with what looks like an increasingly interesting mix of scenarios. The footage shows some intriguing cut scenes as well as a healthy dose of some of the puzzles that can be expected; the gameplay seems to follow the basics laid down in Professor Layton and the Miracle Mask.
We wouldn't say that the footage has any spoilers as such, but if you're still playing through the earlier games and getting up to speed with the over-arching storyline, you may be well advised to avoid.
It may be late this year or even 2014 before this is localised, but let us know what you think below, in any case.
[via siliconera.com]