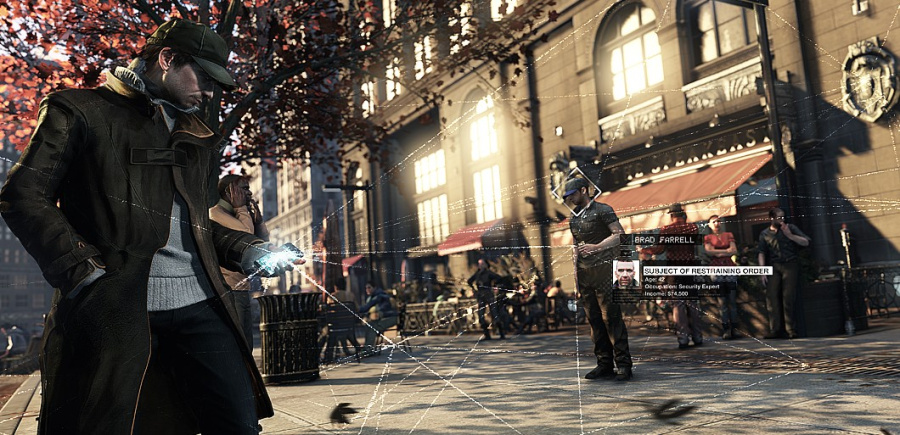 We reported over the weekend that those who purchase Watch_Dogs for the Wii U would get the same experience as copies of the game sold on other platforms, and now developer Ubisoft is thinking on how to implement the games features on the GamePad.
Speaking with Digital Spy, Senior producer Dominic Guay said on the topic:
We're still investigating how we'll use the tablet on the Wii U, but with the things I mentioned before, for us it's not going to be a weird stretch. It's natural. What's really cool with Watch Dogs, when we start thinking of those devices, it's not a weird abstraction, it's not like I'm a space alien and now I'm using a tablet. Why am I doing that? Aiden Pearce is using a device to control the city, so it's quite easy to imagine what we could do with that.
Guay added that the 'core' social aspects of the game will be the same for all platforms, including the Wii U:
So the connectivity between players with mobile devices, the way you can control the city, the immersion, all those are core and on any platforms we're going to ship on we're going to make sure we nail those pillars down.
We have no doubt that you're all looking forward to playing Watch_Dogs when it hits the Wii U; a release date has yet to be confirmed. How do you think the GamePad will be utilized? As usual, we'd like to hear your thoughts on the subject.