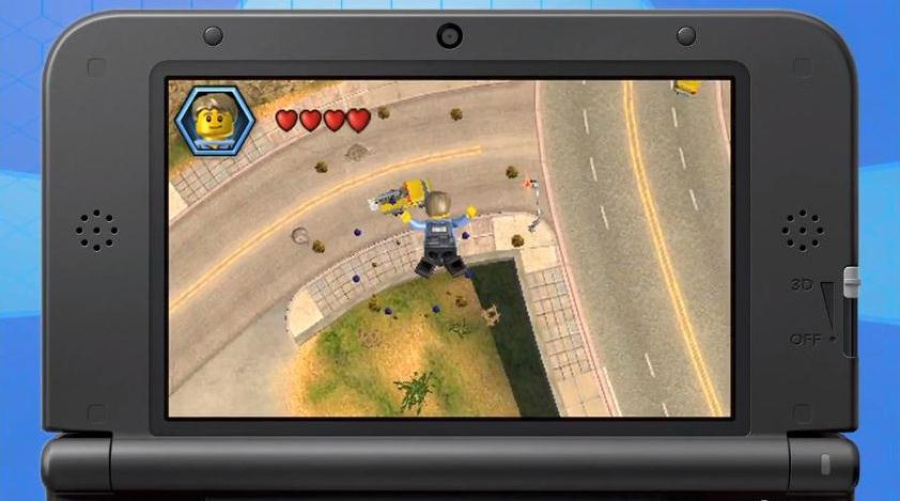 The LEGO series of video games has been prolific, to put it mildly, yet the handheld versions on DS and 3DS have often been stripped back, more linear affairs than their home console contemporaries. While upcoming Wii U release LEGO City Undercover looks like the most expansive title yet, seemingly adopting an open-world structure, it seems that 3DS prequel LEGO City Undercover: The Chase Begins is no slouch in offering a larger world to play in.
Nintendo's released a trailer for the 3DS title, the first time we've seen it in action, which affirms that not only is it a prequel following Chase McCain's early career, but that it appears to have a similar open world mission structure. The footage sees our rookie hero exploring the city and its outskirts, buying vehicles and getting up to some side-quest shenanigans; it's beyond what we've seen in handheld LEGO titles before.
We'll obviously know more when we've played it ourselves, but this looks like a full-fat LEGO title for 3DS. Check out the trailer below and let us know what you think.