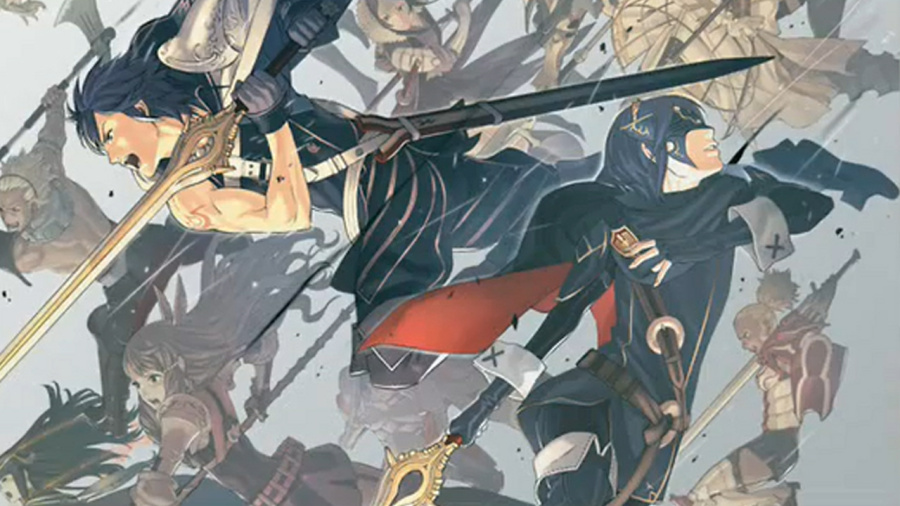 Fire Emblem: Awakening has, judging from the conversations among members of the Nintendo Life community, proven to be an engrossing and all-consuming strategic RPG experience. It seems that our love for the title, as shown in our Fire Emblem: Awakening review, is shared by a good number of 3DS owners.
While the main adventure is a lengthy and significant undertaking in itself, Nintendo of America has followed with the additional DLC (downloadable content) that has been eagerly snapped up by owners of the game in Japan. With new DLC available every week, the number of extras is rapidly increasing.
So far Nintendo has released the Champions of Yore, Golden and Lost Bloodlines map packs, with some maps available for individual purchase and Champions of Yore 1 being available for free until 6th March. Typically completing the maps unlocks new characters that you can add to your party, which is always useful in a tough scrap; additional extras include new stat boosts, skills or even character classes.
In a video released by Nintendo of America, below, you can see a handy summary of the packs that have come before, as well as the upcoming Smash Pack — which unlocks the new Bride class — and the Rogues Pack. Packs consist of three maps and seem to typically cost around $6, while maps available individually set you back $2.50 or more, as there are slight variations in prices.
Those of us in Europe and PAL regions are still counting the days to this one's arrival, of course, but for those of you in North America we'd love to hear about your experiences so far with these DLC extras.
[via siliconera.com]