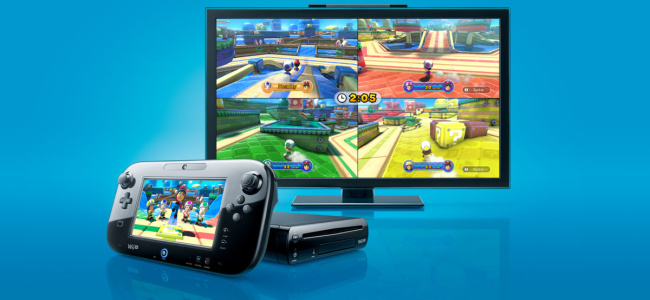 Chances are, if you're a dedicated Nintendo fan then you already own a Wii U console. Nintendo's latest hardware has a lot to live up to - its predecessor the Wii is one of the best-selling pieces of gaming hardware ever - but we personally think it's off to a good start, with some unique features, a great online community in the shape of Miiverse and some killer games to enjoy.
However, while we know our own opinions here at Nintendo Life, what we really want to know is what you guys think of the new console. Has it lived up to your expectations? Is there anything you would change? What are you hopes for the future? Perhaps you've yet to lay down the cash for a Wii U and have strong reasons for that? Now's your chance to let us know exactly what's on your mind.
This survey will give you the opportunity to praise the system, voice your concerns and - who knows - even shape the future of the Wii U. Even better, it will only take up a few minutes of your time.
Please note that results of this survey may be shared with potential advertisers on Nintendo Life and it's sister websites, however no information will be used to identity an individual and will not be sold to a third party.
Thanks for taking part!