Capcom broke a few hearts when it cancelled Mega Man Legends 3, but lovers of the Blue Bomber don't take setbacks like this sitting down. Fans Blyka and fAB have created a browser-based version of the Servbot mission in the Mega Man Legends 3: Prototype Version.
Servbot Roundup allows you to:
Ride around as Barrett, as seen in video footage of the Mega Man Legends 3 Prototype Version
Feel the MML3 thrill as you explore an expansive, semi-accurate recreation of Teomo City
Collect Servbots in three increasingly difficult levels with differing positions
Find the fastest route to victory and submit your best times to the online high score table
Will you be checking this out, or was Mega Man Legends 3's cancellation too painful for you?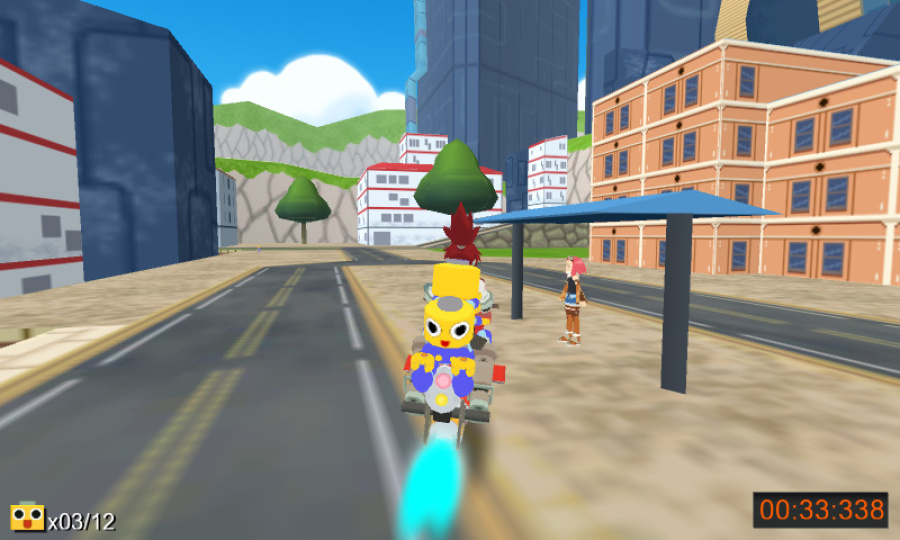 [via tinycartridge.com, gonintendo.com, arcade.legends-station.com]