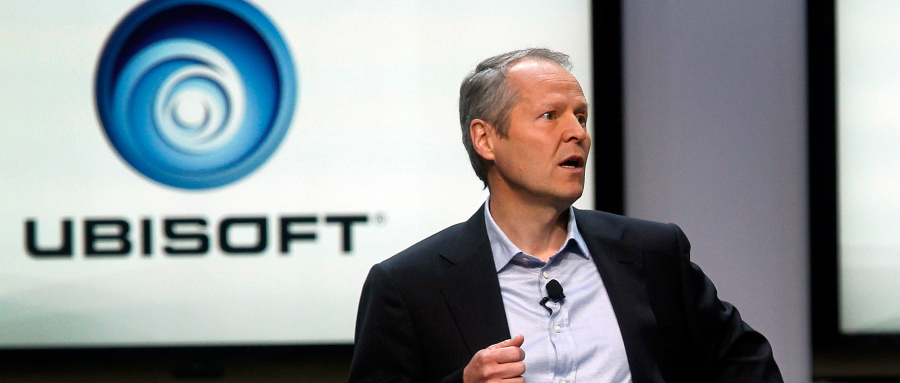 Ubisoft CEO Yves Guillemot has stated that although the Wii U is cheap when compared to devices like Apple's iPad, he's not 100% happy with the price of the system.
Speaking to GamesIndustry.biz, Guillemot remarked:
I always prefer lower pricing, so I can't say I'm happy. I'm never happy when the machines are expensive. What we have to do there is remember that compared to an iPad, it's cheap. With what it brings [to the gaming table] it's cheap. But I hope they'll be able to drop their price in time.
Guillemot's comments are curious, especially when you consider that the Wii U launch price - when adjusted for inflation - is one of the cheapest console launches of recent memory.
Ubisoft is one of the Wii U's most significant launch partners, with games like ZombiU and Assassin's Creed III leading the console's third party charge in 2012.
Do you think the Wii U has been priced too highly? Or is Guillemot missing something here? Drop a comment to let us know your feelings on the topic.
[via gamesindustry.biz]