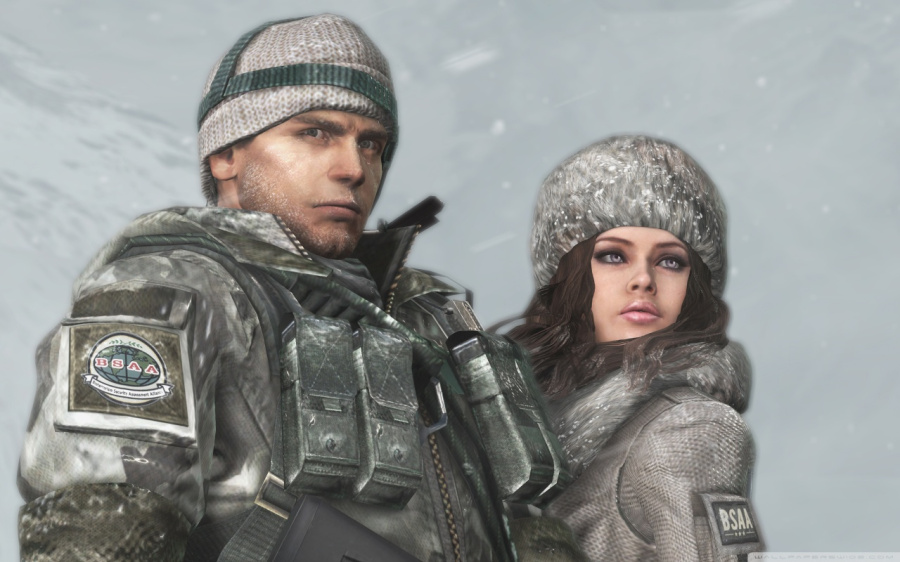 According to a Korean Ratings Board, the 3DS survival horror classic Resident Evil Revelations is making the jump to the big screen, but not on Nintendo's Wii U as you might reasonably expect - it's apparently coming to the PS3 instead.
"Revelations has something to offer Resi fans old and new – there are few experiences on the 3DS more engrossing or exciting" is what we said about the game in our review, so it's little wonder that the rumour of a PS3 version has Sony fans all excited.
Do you think Capcom should have looked at porting the game to the Wii U, or do you believe that the PS3 conversion could merely be the first of many, with Capcom releasing the game on other consoles, too? And if you passed on playing the game on 3DS, would a HD version change your mind? Let us know by leaving a comment below.
[via pushsquare.com]