Super Mario Galaxy Final Boxart?
Posted by Anthony Dickens
Nintendo have released another new Super Mario Galaxy packshot for the US market, is this the final one or will we see another?
Those who have been following Super Mario Galaxy as much as us will know Nintendo like to tease us with box art, we love box art and Super Mario Galaxy's is looking great.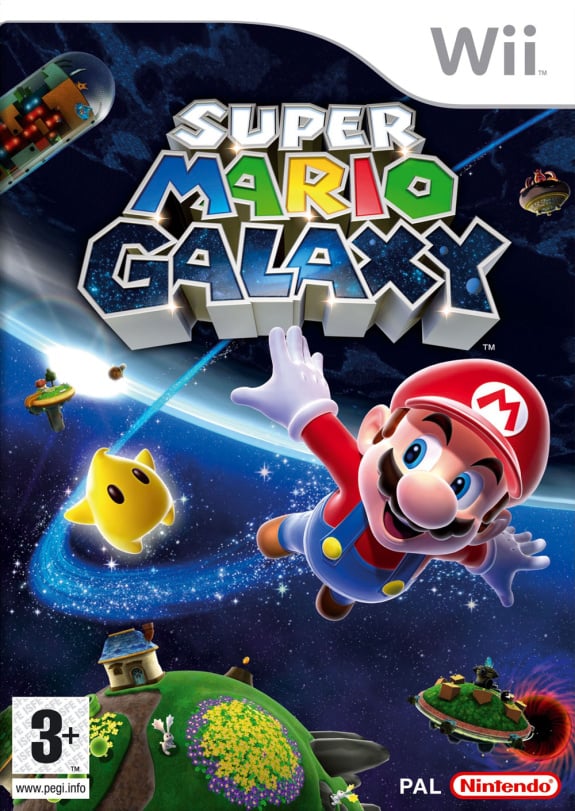 Become Mario™ as he traverses a galaxy of gravities, traveling in and out of gravitational fields by blasting from planet to planet. Players experience dizzying perspective shifts as they run upside down through wild alien worlds that need to be seen to be believed.
Brilliant, we can't wait to get our hands on this one! Miyamoto has done us proud!
[via nintendo.com]