SSX Blur Cover Art
Posted by Anthony Dickens
EA have released the cover art for their upcoming snowboarding sequel SSX Blur.
It seems more and more likely that SSX Blur will actually get a spring release over here in Europe, currently the game is scheduled for a March 16th release date.
"SSX Blur is everything you expect from the franchise, delivered in a totally unexpected way. Revolutionary controls take full advantage of the Wii's potential by putting you in total command of your skier or rider, on-the-ground & in-the-air, by translating every motion you make into the skills that create mountain legends."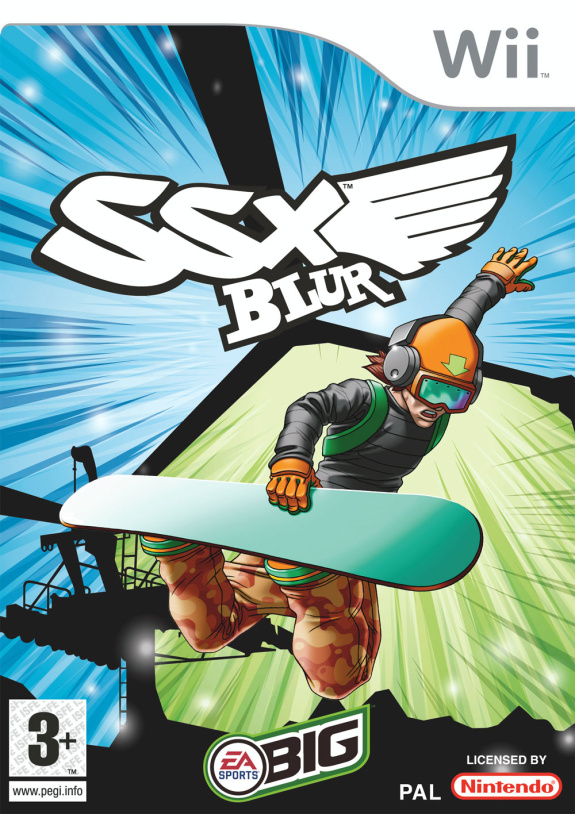 [via easportsbig.com]