Wii Finally Get Cover Art
Posted by Anthony Dickens
It's been a while coming but we're finally starting to get some high resolution Wii artwork for games such as Red Steel, Tony Hawks and Far Cry.
Nintendo has sometimes suffered when it comes to cover artwork style, but this time it looks pretty damn sweet. We've recently started receiving high resolution artwork, check them out: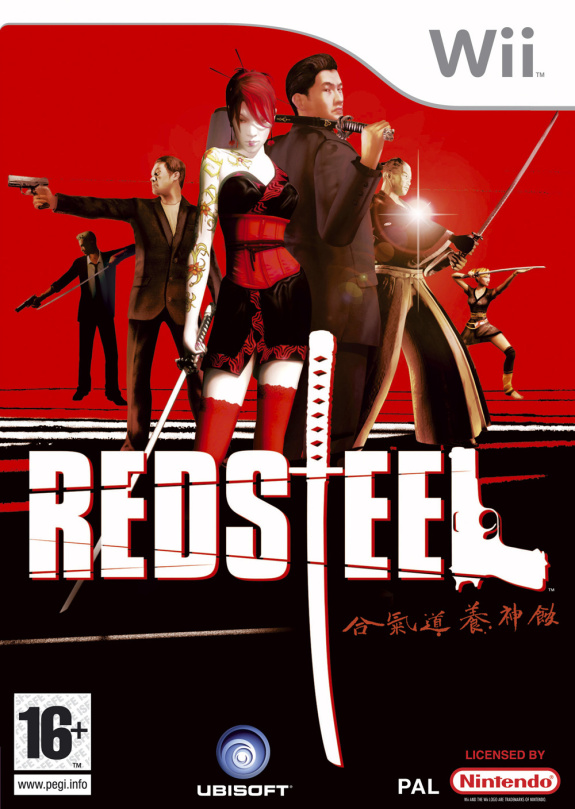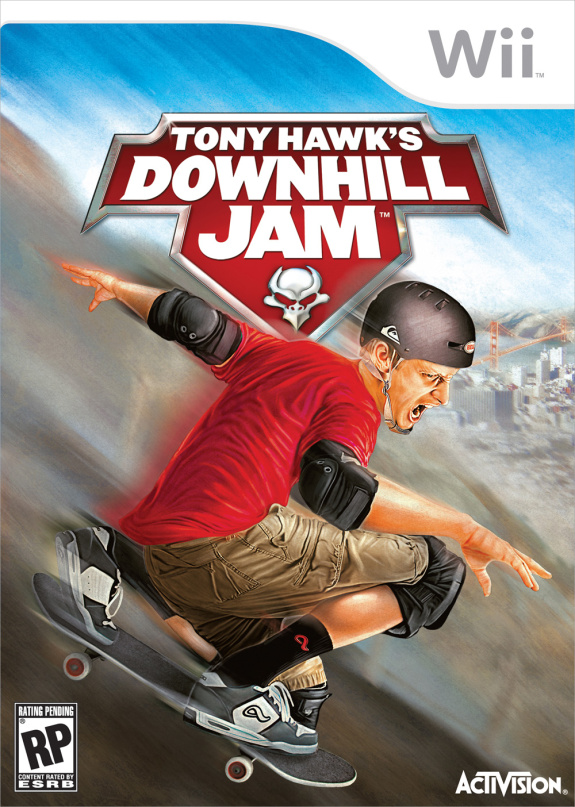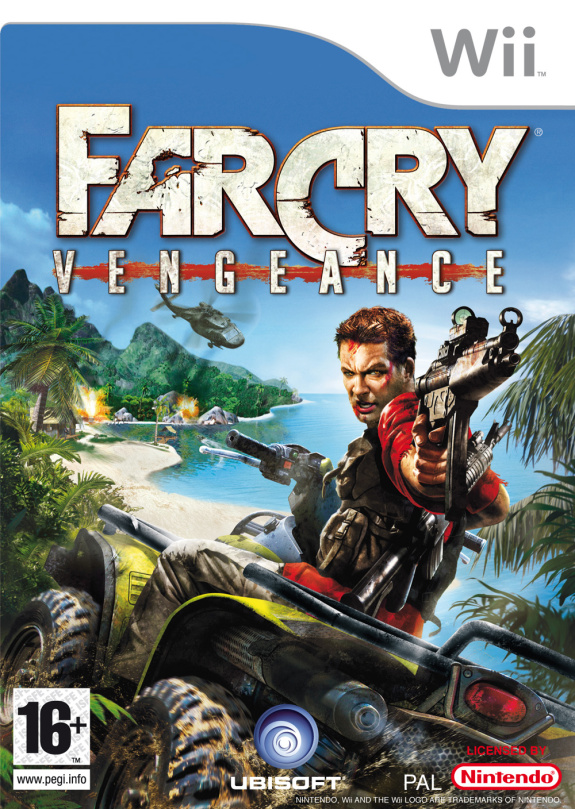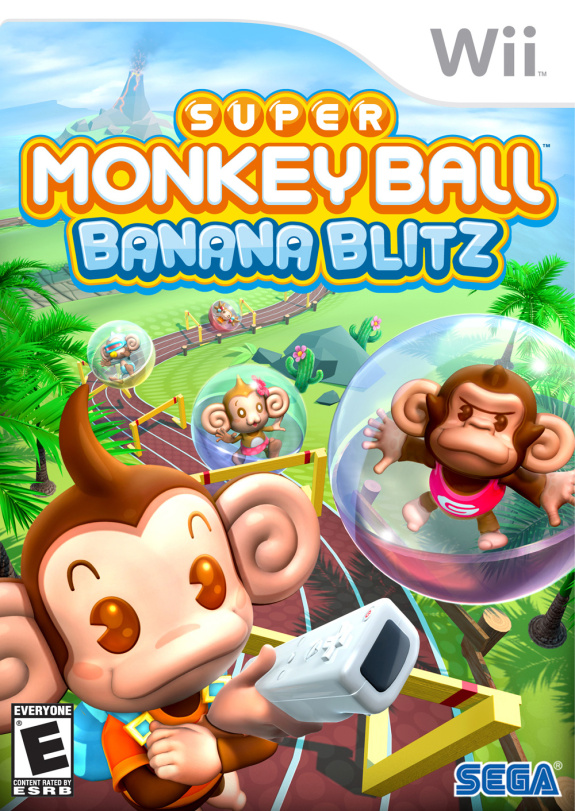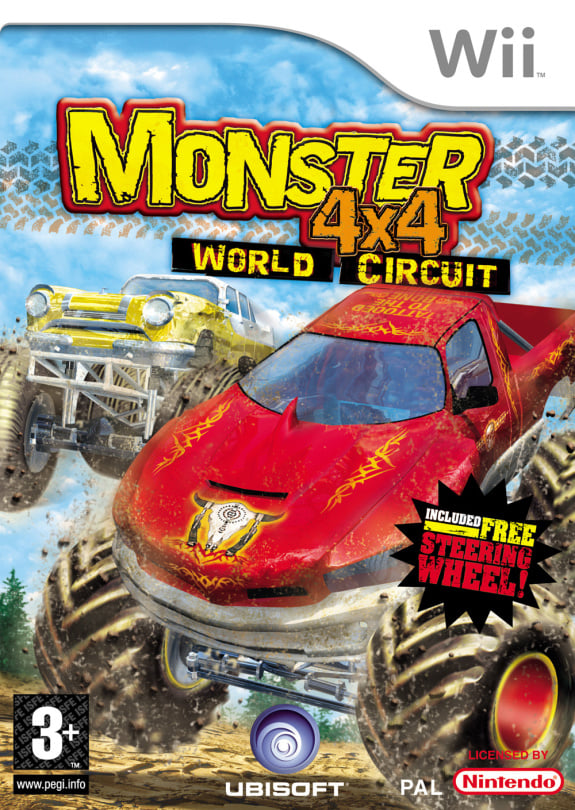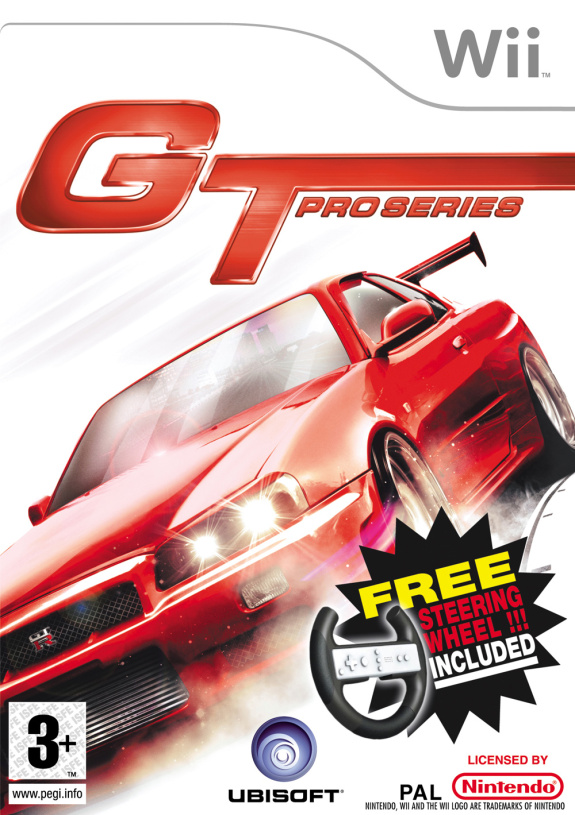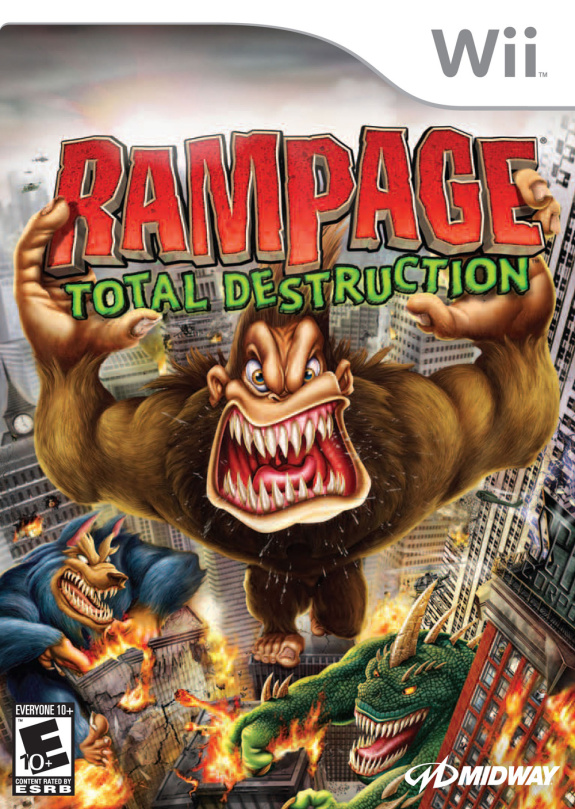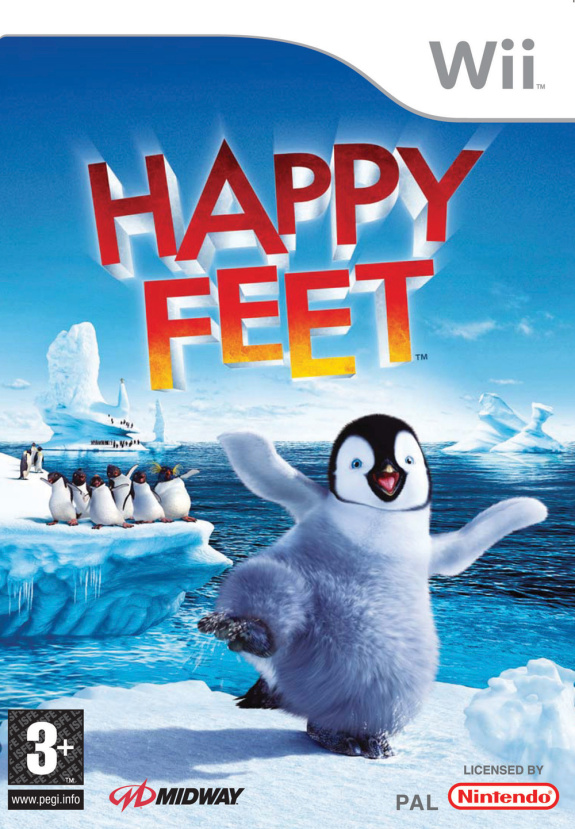 We'll be keeping an eye out for Nintendo's first party games over the next few weeks. You can always check the latest updates the covers section.