More Wii Cover Artwork
Posted by Anthony Dickens
Some more high quality game artwork has appeared on the internet.
Browsing around the internet more and more Wii covers are popping up, even some have been posted on flickr, by a member named "creamsugar". Anyway, game cover artwork excites me, so lets get down to business: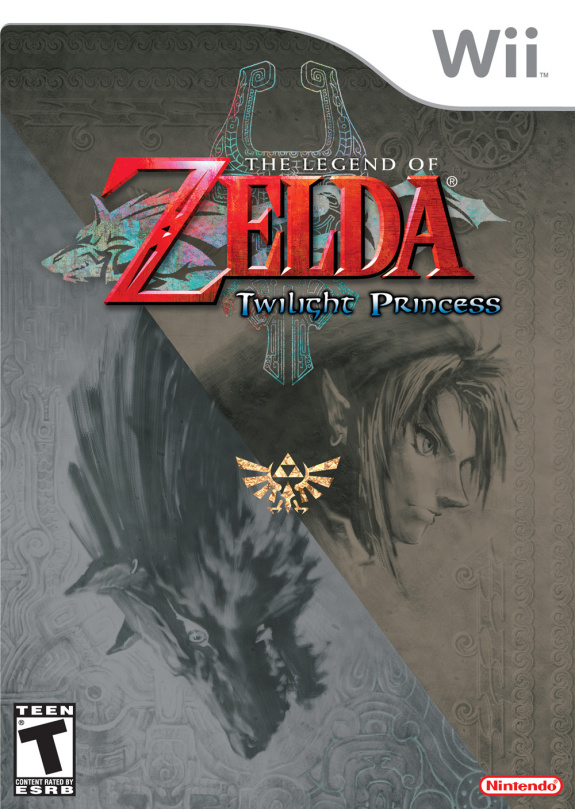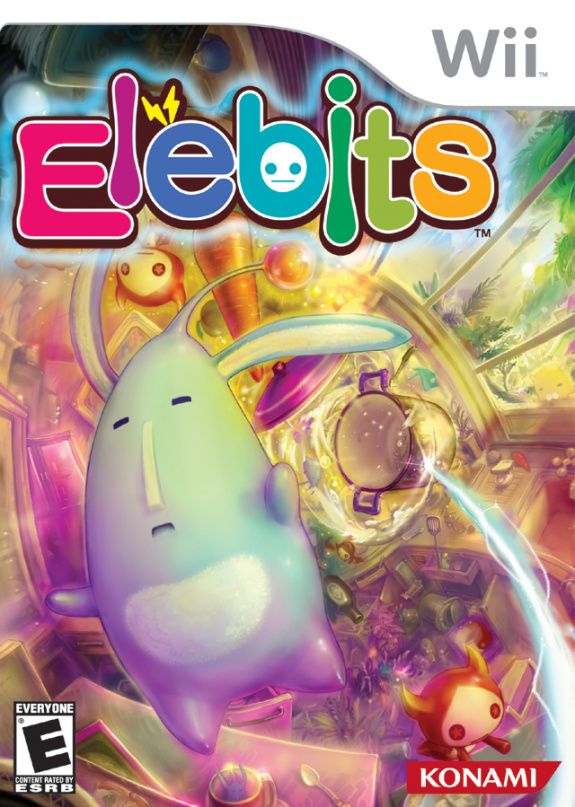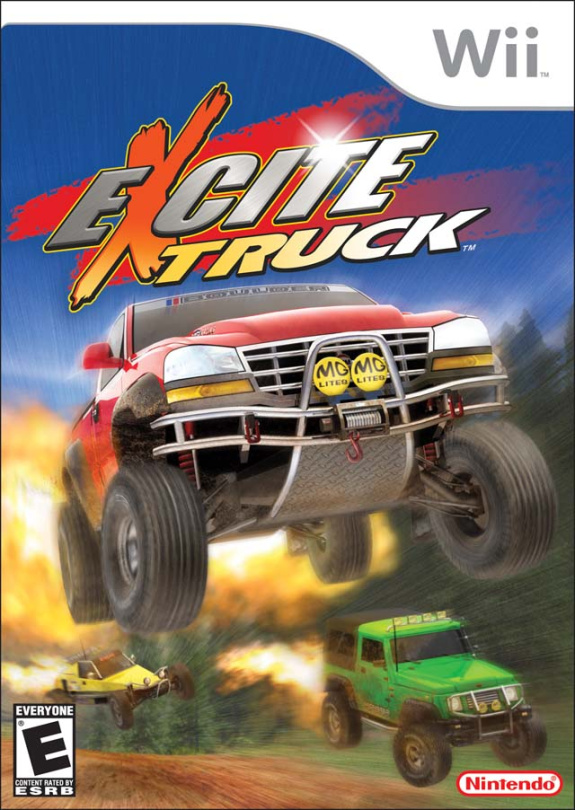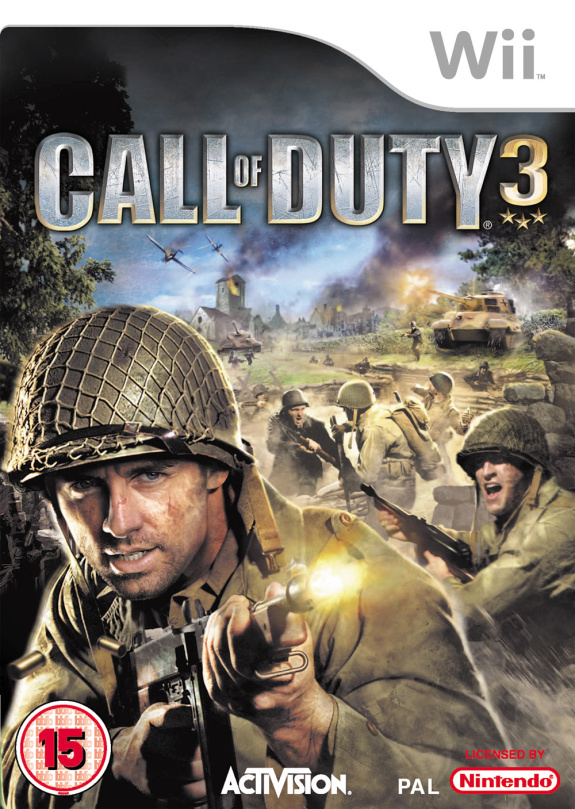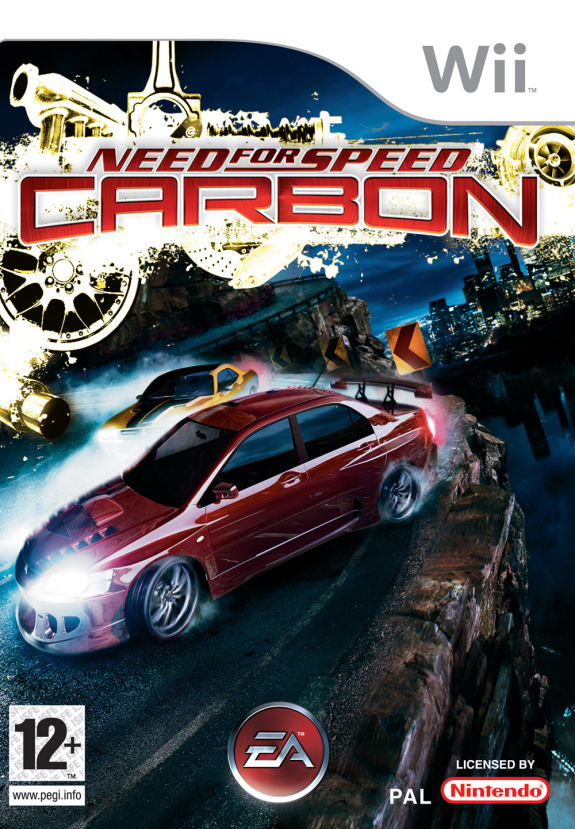 There's also a couple of lower quality ones surfaced this week..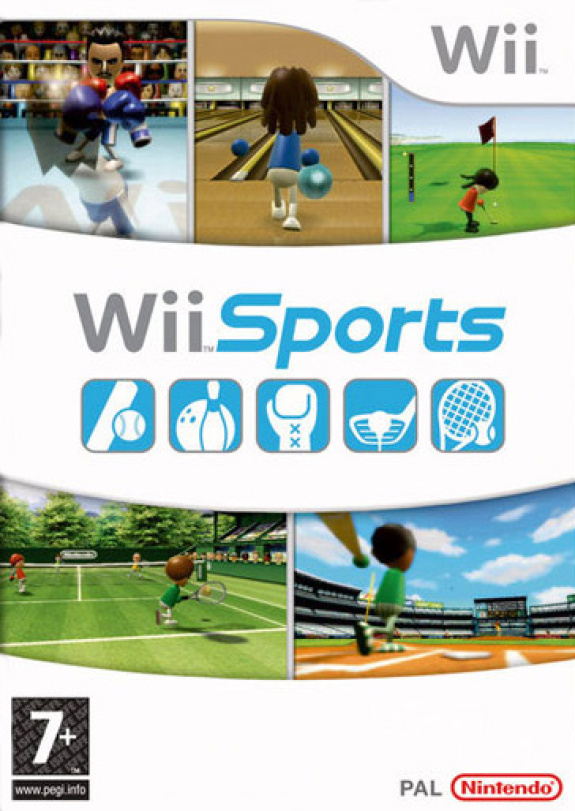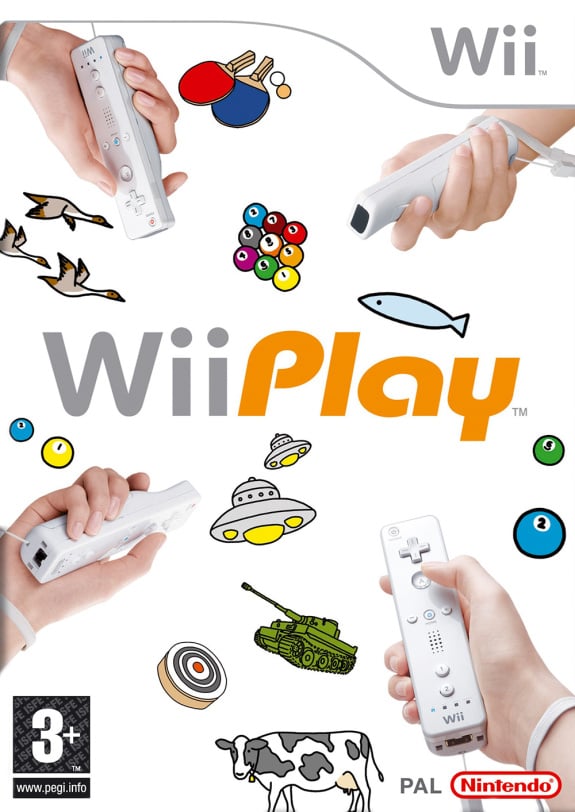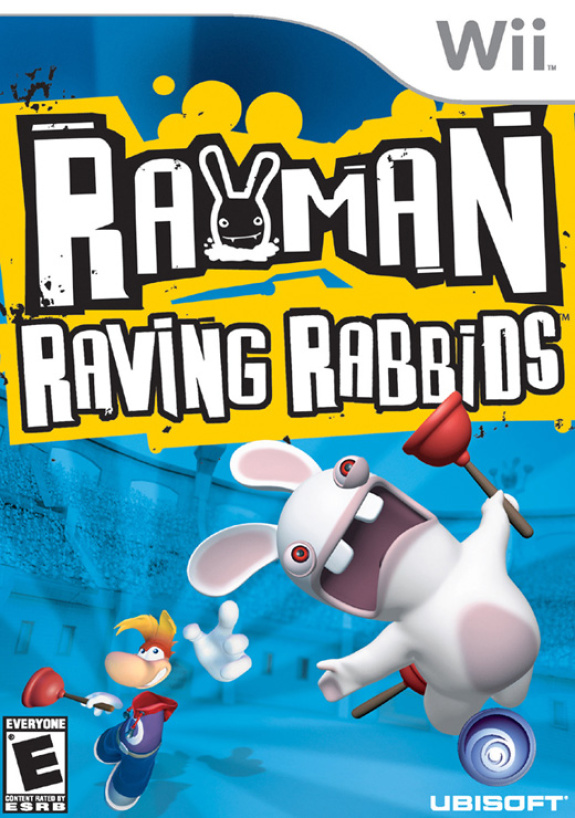 As always, you can find our whole collection of wii artwork in the covers section.